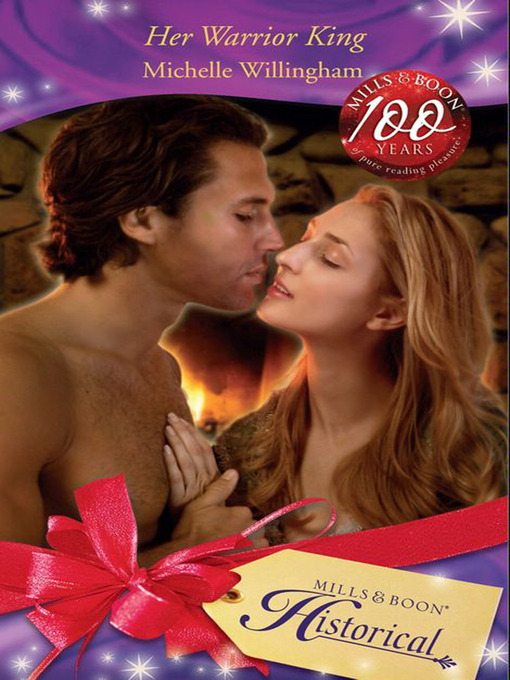 Muito melhor, comparado com o livro anterior da saga. Quando peguei no livro apenas o fiz porque queria ler um romance, sem grandes complexidades e foi isso que encontrei.
O livro não é nada demais, mas é serviu os seus propósitos, que era espairecer um pouco e ler algo que não me fizesse pensar muito.
Tal como o anterior, está bem escrito, a linguagem usada, tanto nos diálogos como nas descrições faz com que a nossa imaginação nos leve ao tempo dos celtas e á divisão dos clãs.
Não me arrependo de ter comprado a saga, porque sempre que necessito de uma pausa dos livros mais complexos, com suspence e afins, recorro aos livros da senhora Willingham e assim fico com as baterias recarregadas para mergulhar de cabeça em livros que puxam um pouco pela nossa inteligência e que possam causar um pouco de suspence.
Seja como for, o livro não tem qualquer suspence, é simplesmente um romance. Casamento arranjado, duas pessoas que se detestam e tentam não se apaixonar e que no fim se apaixonam. Simples.
O mais provável é só voltar a pegar num livro desta saga daqui a uns meses.
Sinopse;
He has wed her, but will not bed her!
Blackmail forced Patrick MacEgan into marriage-- although he could not be forced to bed his Norman bride. But Isabel de Godred was as fair as she was determined to be a proper wife....
She wished to help her proud warrior king with the burden of his responsibilities. As queen, she could aid an alliance between their people. As wife, she longed to comfort him, for when alone, they could put aside war and be but man and woman....